View the latest and original tablets online. Enjoy best offers, best prices on affordable tablets for your personal and business needs. Pay on Delivery.
Tablet Shopping Tips
Shape Matters
We find the iPad's squarish screen to be better suited to most tablet uses than a longer, narrower one. Several other tablets have similarly shaped screens. Rectangular screens held horizontally offer a wider landscape view that's better for watching movies in something closer to a wide-screen 16.9 aspect ratio, and the shape may make them easier to slip into a purse.
Make Sure the OS Is Upgradable
New Android apps may require a newer version of Android than what's available on some tablets with older Android builds.
Consider the App Market
The breadth and quality of Apple's app market is still a major competitive edge for the iPad and continues to overshadow those for Android. Developers usually create apps first, and sometimes exclusively, for the Apple App Store. Many magazines have tablet versions of their publications for both Android and Apple devices.
WiFi Is Good Enough for Most
WiFi-only models are less expensive than those that incorporate cellular service, and that cell connection adds another charge to your monthly mobile bill. Keep in mind that many cell-phone plans allow you to share your smartphone's cellular internet service with your tablet.
Buying a Tablet for Kids?
Here are some tips on buying a tablet for kids.
Age
While ordinary tablets are fine for many older kids, Jazacart, in particular, has several tablet models intended for younger children. These tablets have features such as extensive parental controls that let you do things like block access to certain apps and websites.
Multiple Profiles
If you plan to let several kids share the tablet, look for one that lets you create a profile for each child. That way parents can ensure an age-appropriate experience for everyone.
Battery Life
If you're planning to take the tablet on trips, make sure it'll last long enough to keep your child occupied. Look for battery life in the 7- to 9-hour range.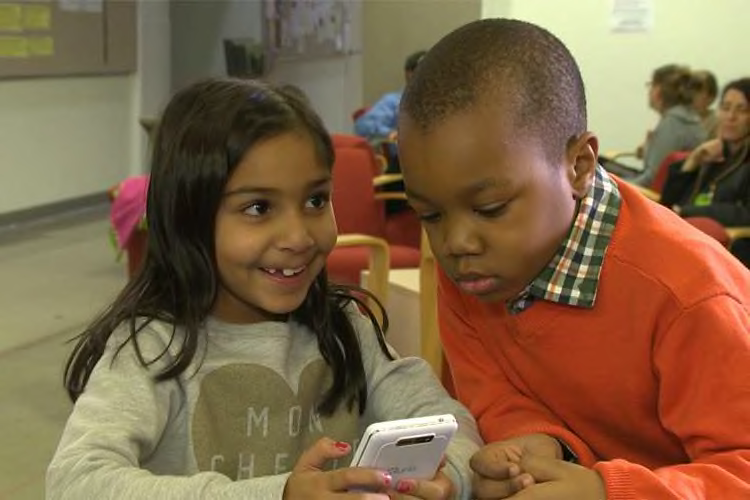 Key Features:

9.7″ Multi-Touch Retina Display
2048 x 1536 Screen Resolution (264 ppi)
Apple A10 Fusion SoC & M10 Coprocessor
4G LTE | 802.11ac Wi-Fi | Bluetooth 4.2
Storage: 128GB

Key Features:

Display size: 8″
Memory: 32GB + 2GB RAM
4G LTE
Camera: 8MP AF + 2MP
OS: Android™ 5.0, Lollipop
Processor: 1.2 GHz Quad-Core
Battery: 5100 mAh battery